Such a fun and addictive in a good way sport. Very cool, different and dynamic. I think it is in my top 3 favourite sports.
- Tomas from Portugal
(Spikeball Standard Kit)

I've seen a lot of people play in the beginning and I actually underestimated the game. I gave it the chance and now it became an addiction. I call people every day to play. Give it a shot people it's amazing I even ordered the extensions for the water.
- Anon from Romania
(Spikeball Pro Kit)

I bought a couple of sets to give to friends for their birthdays / weddings and they all absolutely loved it - good for me also, as now I don't have to bring my set anymore when visiting them and I also infected more friends and people with Spike-fever. Loving it!
- Tim from Germany
(Spikeball Pro Kit)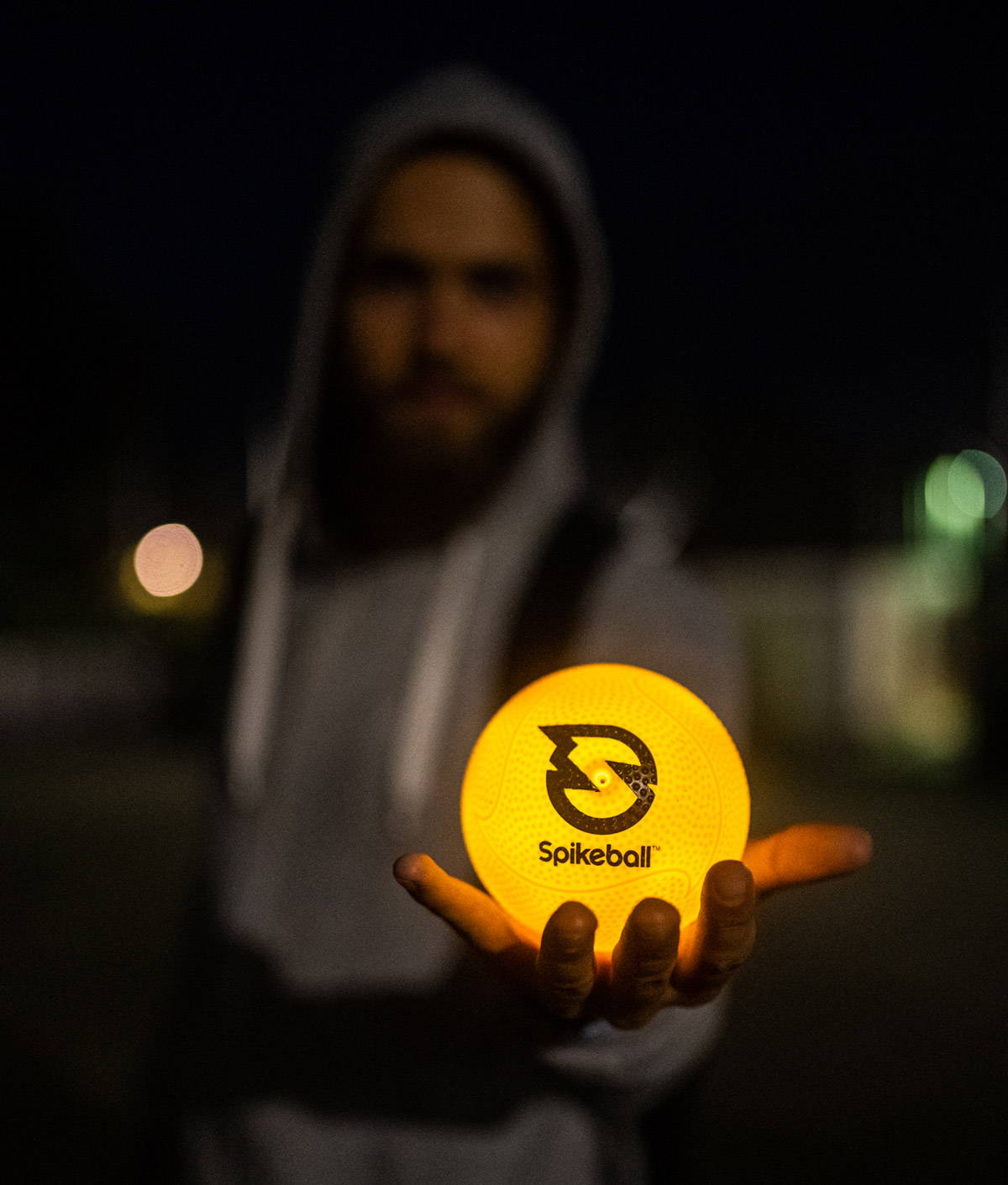 photo by @stockholmspike ❤️