Day: Wednesday 14th April.
Congratulations for finding this secret page.
Mission:
Spikeball Chris has gone missing and you have been hired to track him down. You just received intel that he is somewhere in this crowd 👇
Your mission is to find him and comment what colour shirt he is wearing.
Comment your answer on today's #CAMODROP post in the Spikeball App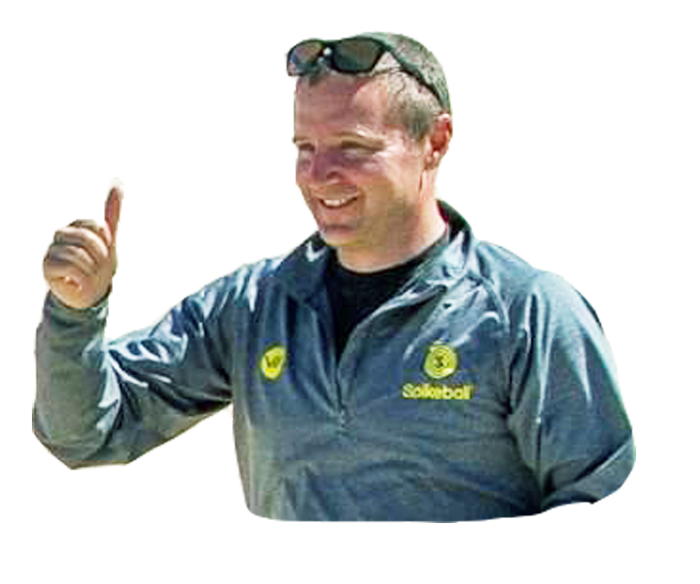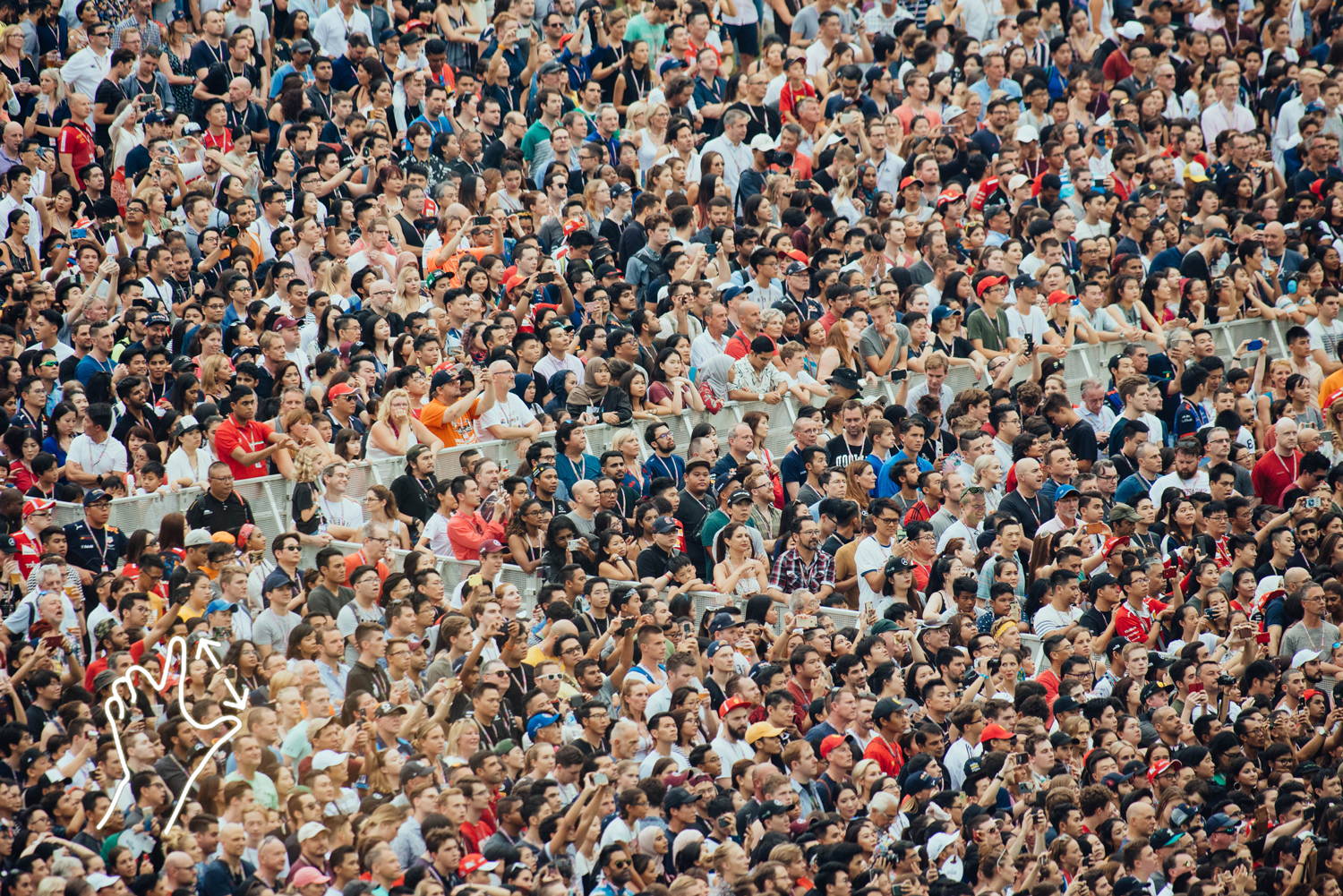 One random winner will receive a Camo Pro Kit.