Turns out Spikeball can be pretty useful for other sports too...
Check out how these athletes are using Spikeball:
---
---
Football: Chelsea FC Goalkeeper Training
The goalkeepers at Chelsea FC use Spikeball to warm their reflexes up and add a little fun into their routine.
---
Football: Eintracht Frankfurt
Eintracht Frankfurt love spicing up the day with a game of (highly competitive) Spikeball.
---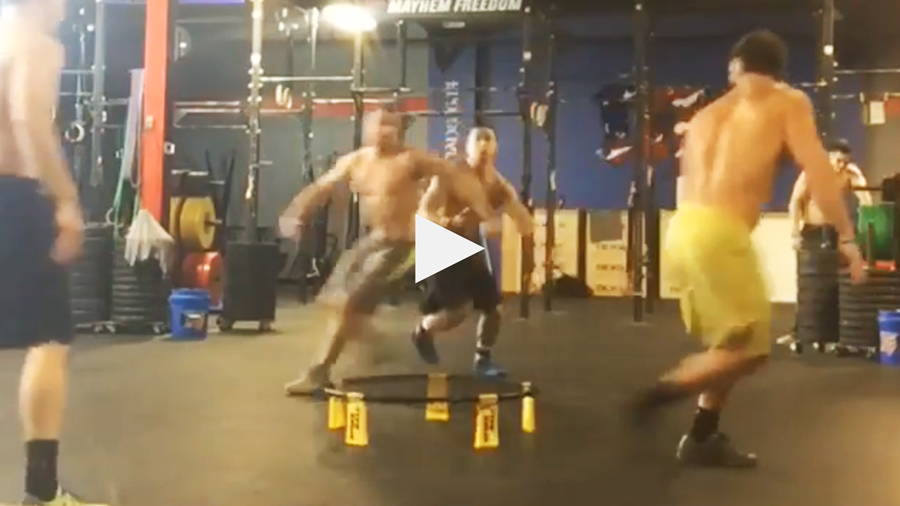 ---
Crossfit
Most Crossfitters break Spikeball out on rest day but some are incorporating it into the WOD. Turns out 4x Reebok Crossfit Games Champion, Rich Froning, knows how to ball.
---
American Football: The 49ers
At the end of 2017 Training Camp, the 49ers broke out the Spikeball sets to blow off some steam.
---
---
Wrestling: USA Wrestling - Active Recovery
"Spikeball is analogous to what we do. It's more lateral movement and cutting and back & forth, which is similar to the skills we need. And more than that, it's really fun."
-USA Men's Wrestling coach Bill Zadick