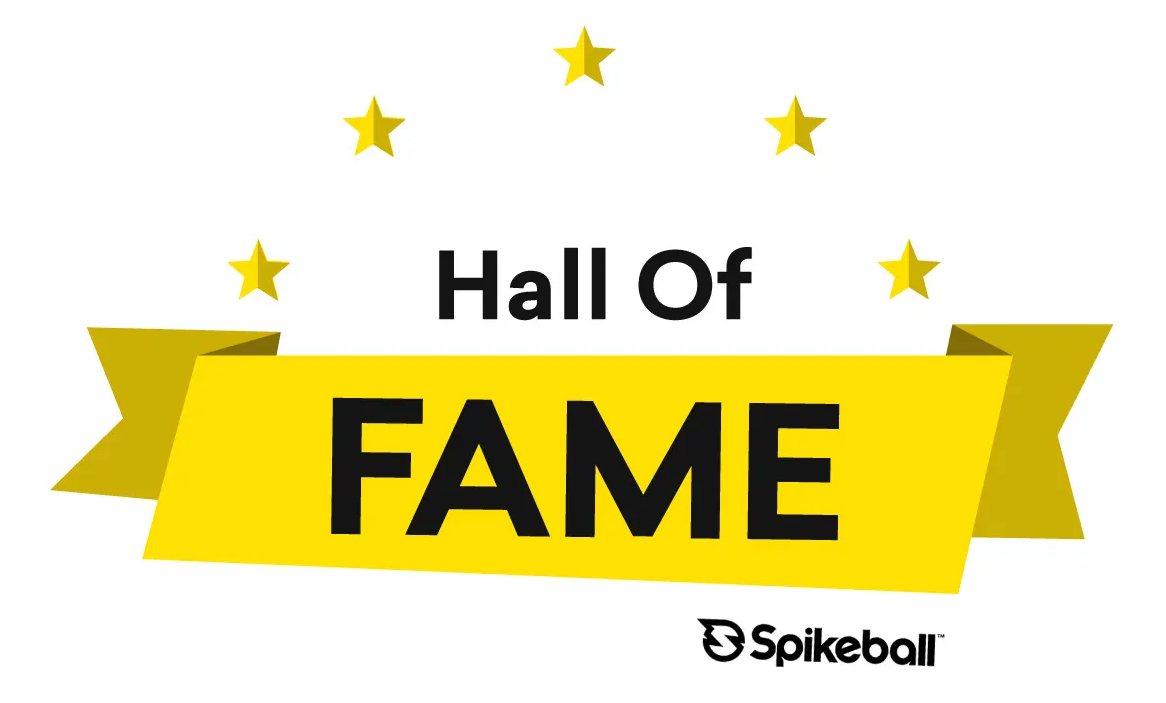 celebrating the heroes of european roundnet communities
---
What is the Hall Of Fame?
---
If there's one thing we've noticed over the past few years, it's that there are some pretty amazing people growing the sport of roundnet in Europe...
Hall Of Fame celebrates people that are doing great things in their roundnet communities. We're talking the people who dedicate their time to making roundnet happen; the amazing coaches, the fundraisers, the masterminds who organise next-level tournaments; the list goes on.
Do you know someone that deserves to be in the Hall Of Fame? Go ahead and nominate them. If they make it in, they will receive gifts from Spikeball, as well as recognition and potential fame (last point not guaranteed).
"Some say that making it into the Spikeball Hall Of Fame is the equivalent of having a bronze statue of yourself in the town square" - anonymous
We don't argue with that.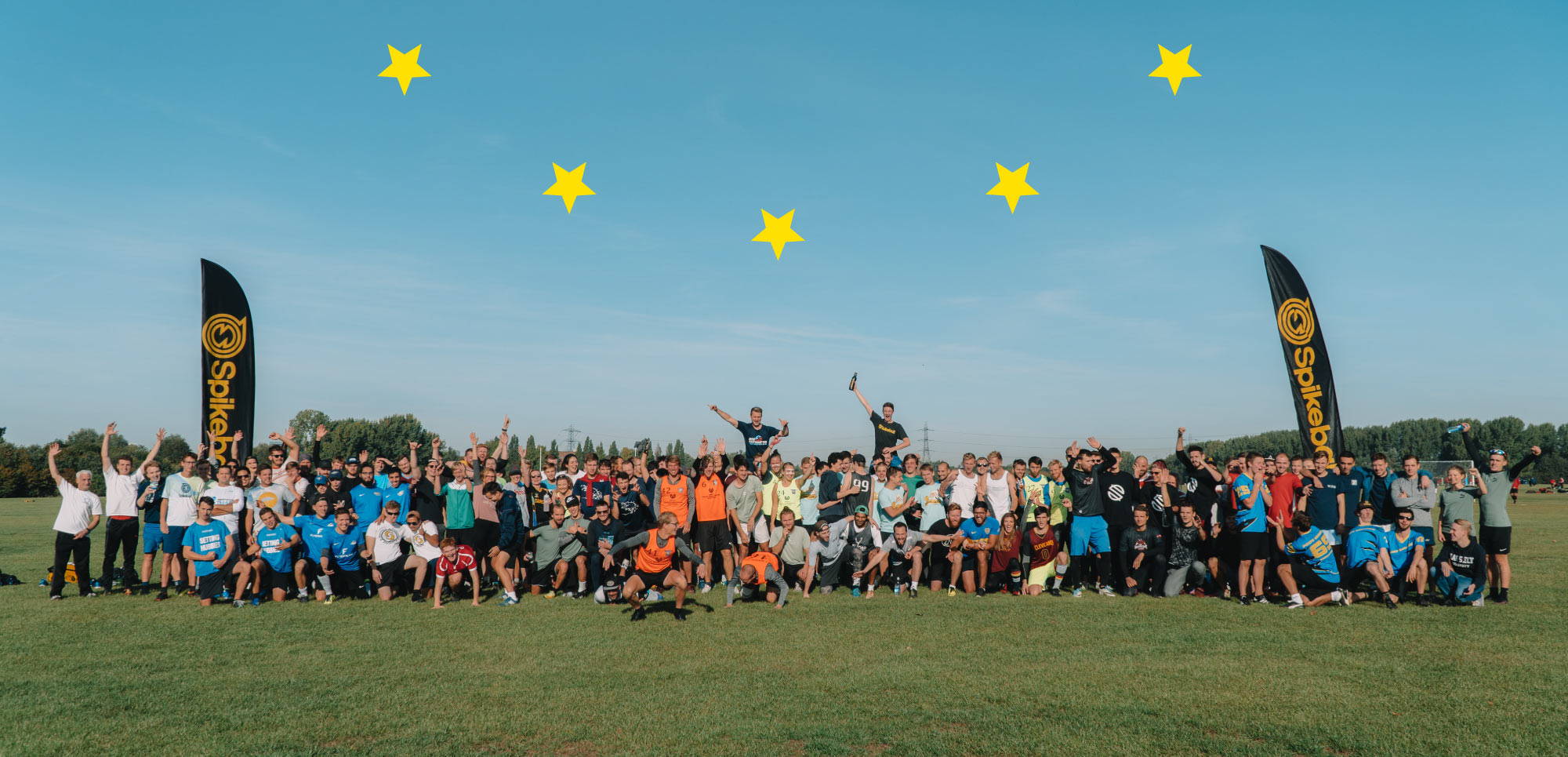 ---
Know someone that deserves to be in the Hall Of Fame and win a load of juicy gifts from Spikeball? Let's hear it...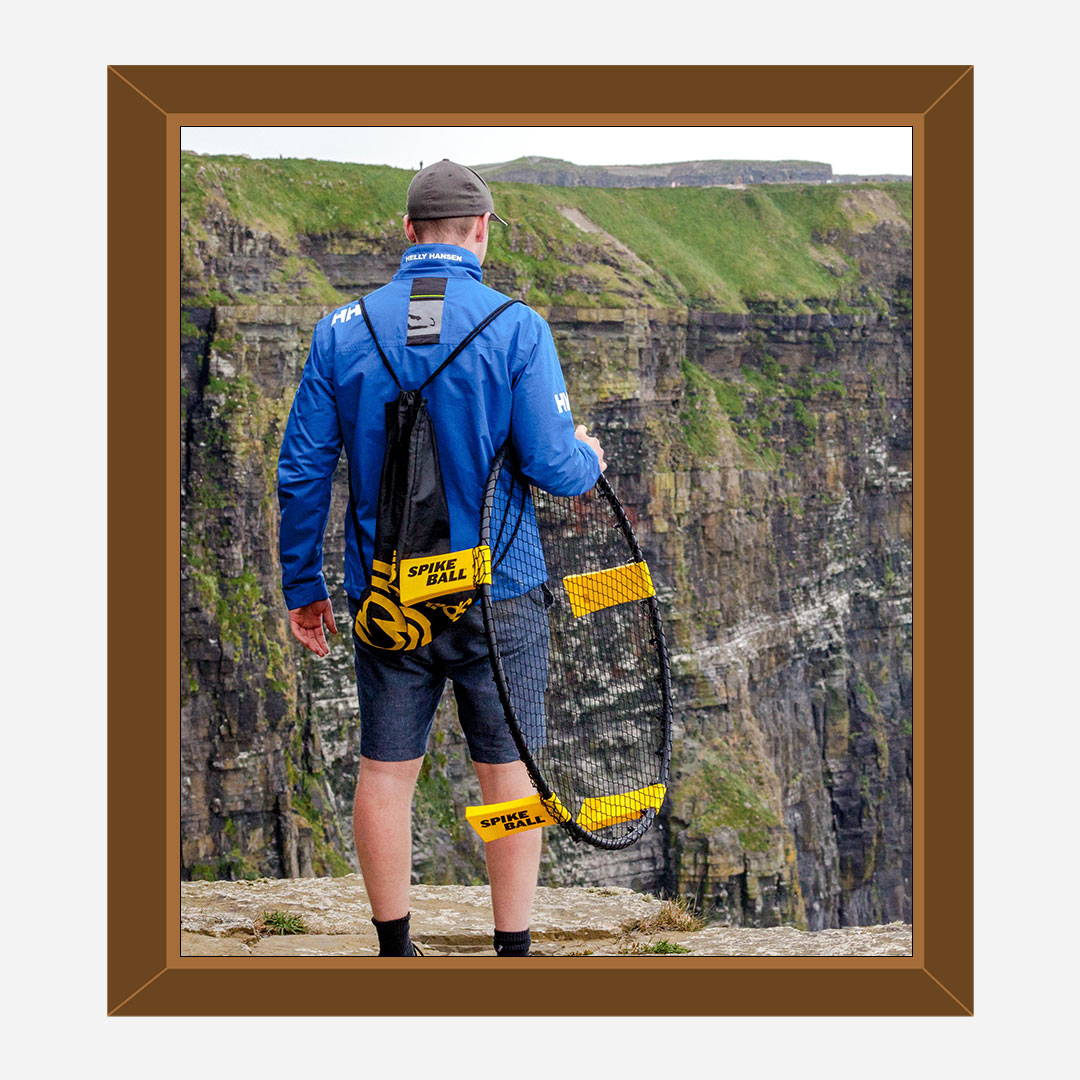 Simon, Ireland
"The man built the entire Irish Spikeball community from a single kit when he returned from a semester in Colorado"
If I got a euro/pound/dollar for every nomination for Simon, I'd be sitting on a yacht in the French Polynesia. This man puts an incredible amount of effort into growing the sport in Ireland: he hosts 2 training sessions a week and has organised a load of tournaments, simply due to a love of the sport. Is the guy even human?! Thanks to Simon, roundnet is exploding in Ireland 💪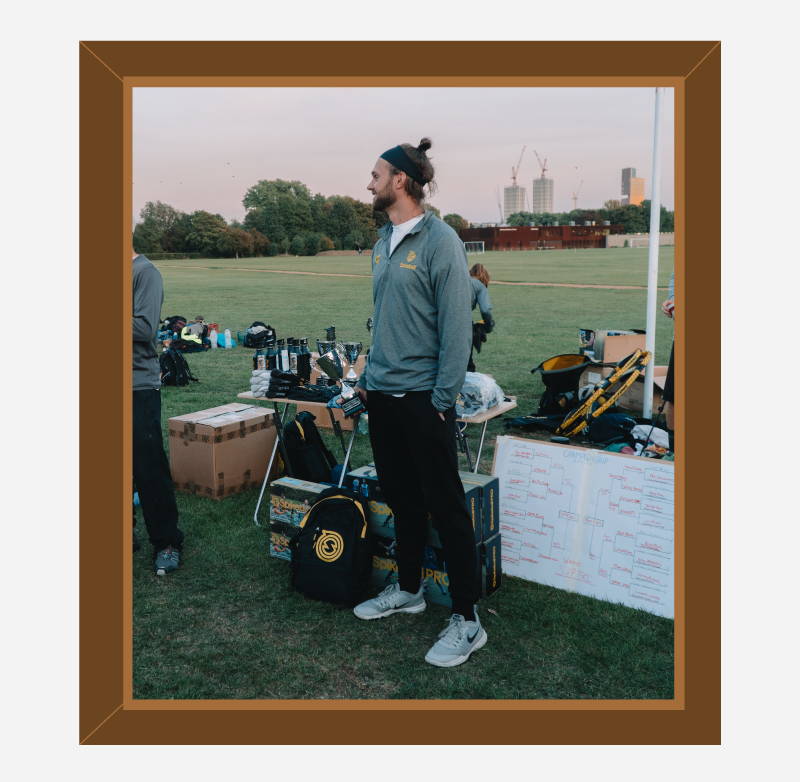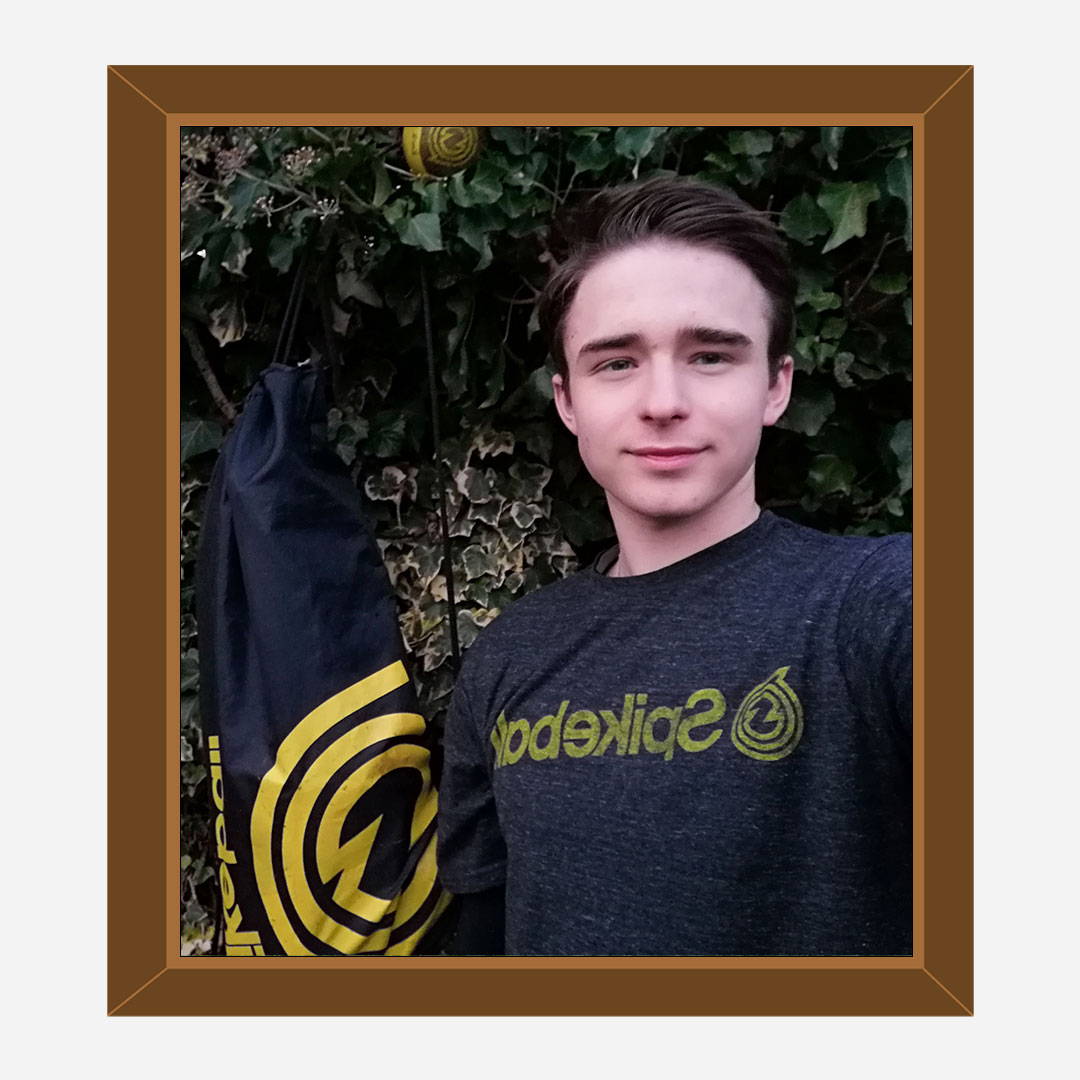 Kavik, UK
Not only has Kavik introduced roundnet to a load of people at his uni; taught the sport at his local high school; introduced it to his previous college (setting up inter-house competitions and creating lesson plans for teachers); INHALE... he's is creating a roundnet society at uni next year too. Man, the world's a better place with Kaviks in it.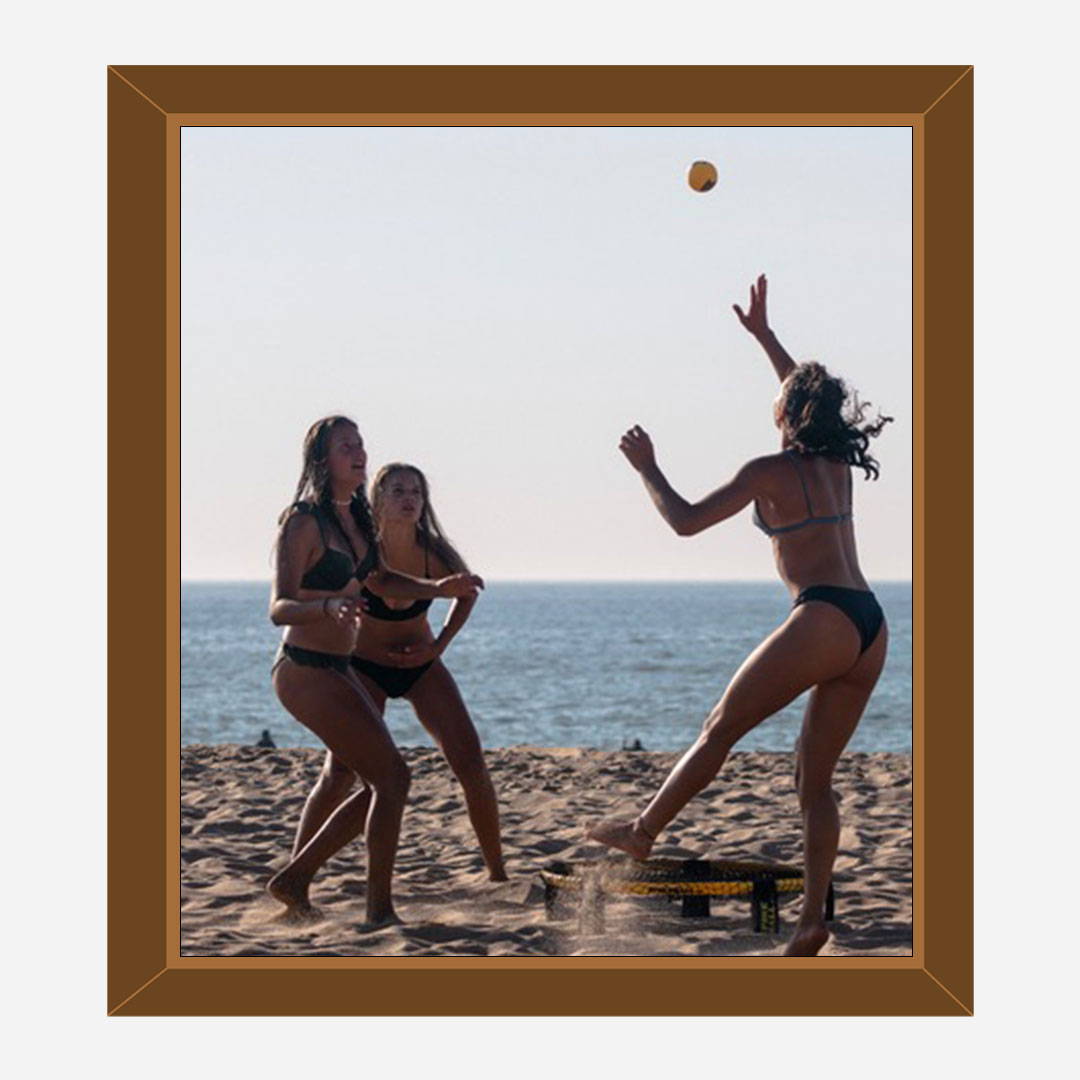 Lena, Germany
Whether she's on holiday, at home or at university, Lena is always reppin' the brand and teaching people roundnet. Her enthusiasm for the sport is pretty unrivalled. Over the summer she introduced a load of people to roundnet, despite a global pandemic. No biggie. 💁‍♀️ Every roundnet community needs a Lena.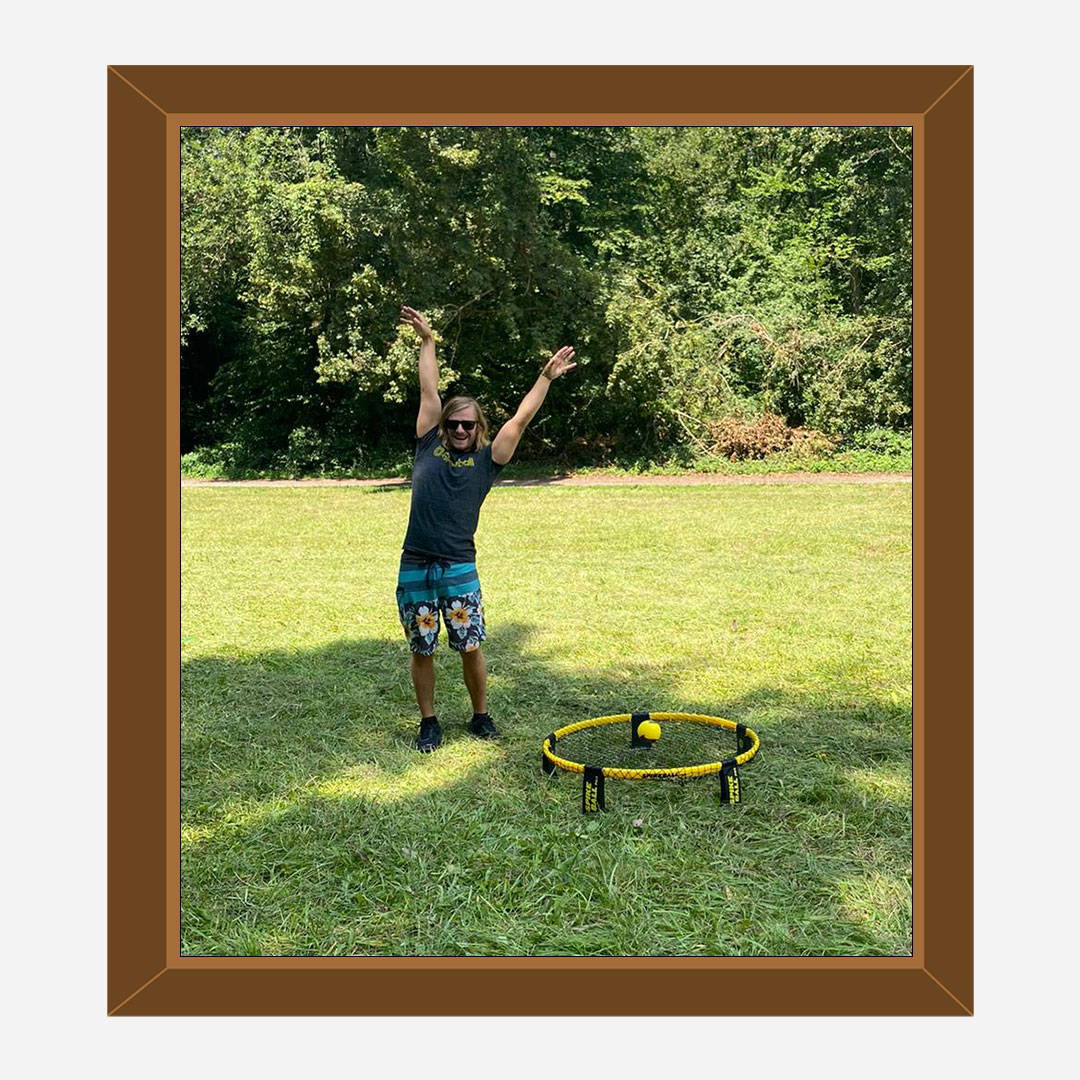 Erik, Germany
"Erik has created all the Spikeball groups in our town. He gathers his colleagues, friends, anyone to play. Every day after work in summer he goes to the Riverside and invites anyone who wants to play. Even if they are beginners and have never played before he gets so excited to teach new people the game. I can't think of anyone better to get in the Spikeball Hall of Fame for Germany "
We love your story Erik. Spike on.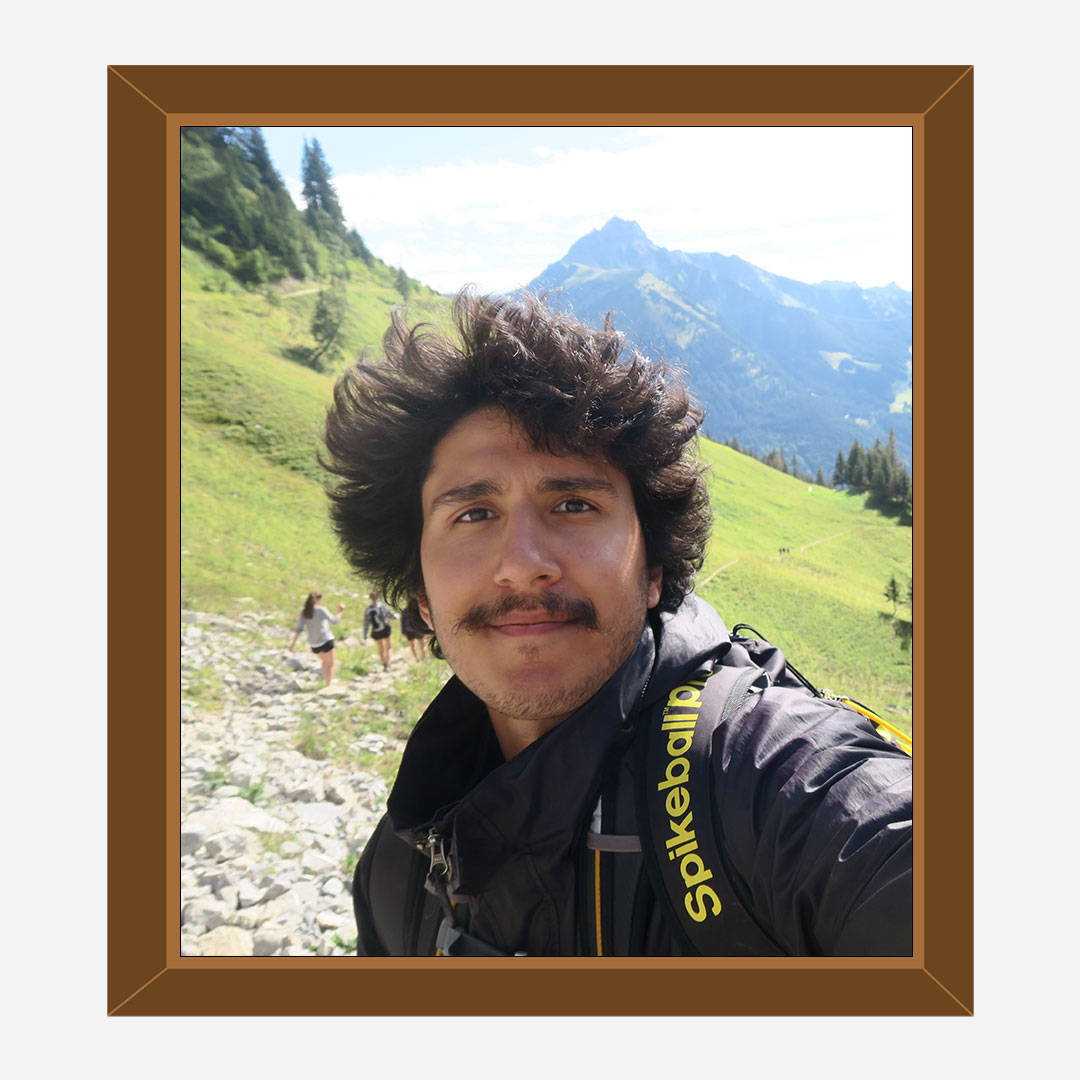 Salim, Germany
"Salim has infected Heidelberg with Spikeball fever."
Looks like we've officially found patient zero of the Heidelbergian Spikeball endemic!
Salim landed himself in the Hall Of Fame for continuously spreading of the good news of Spikeball with pure enthusiasm; taking time to set up mini-bootcamps for beginners; AND becoming coordinator of Spikeball courses at the University of Heidelberg. Duuuude.
Oh he also takes his Spikeball set hiking in the Alps (commitment ✊)

---