Spikeball: The Perfect Christmas Gift?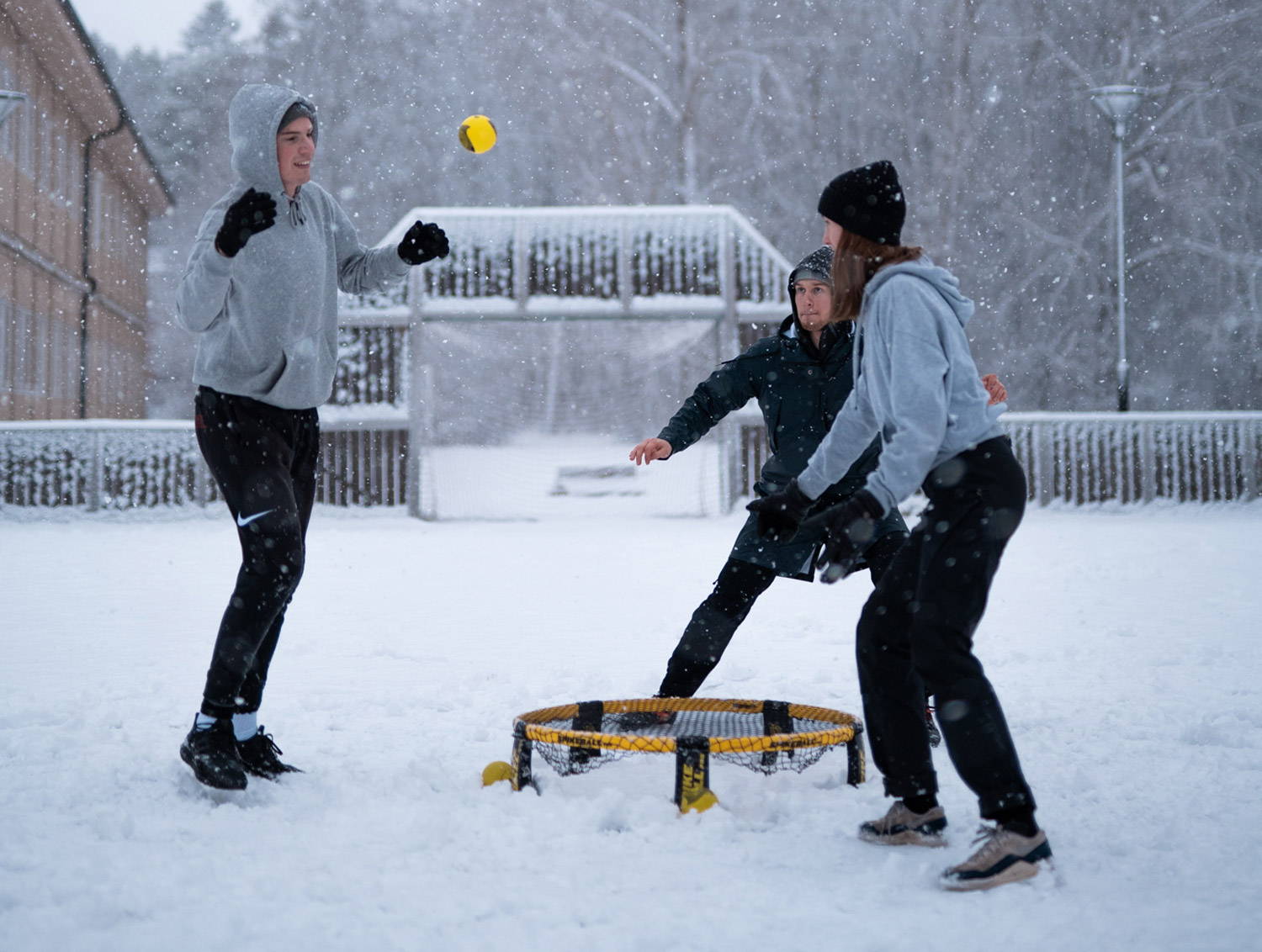 The holiday season is upon us, and it's the perfect time to start thinking about gifts that will bring joy and togetherness. If you're looking for a Christmas gift that combines active fun, social interaction, and memorable moments, look no further than the lil' black and yellow net. Here's why you should consider gifting a Spikeball set this Christmas.
Literally Anyone Can Play
Spikeball is more than just a game; it's a catalyst for quality bonding time. Friends and family come together to strategize, trash-talk and compete, creating hilarious and cherished memories. Whether it's for your super athletic daughter or your 80-year-old grandad, Spikeball is for anyone who's just up for a good time. It is known for its super low learning curve. You can set up and start playing within minutes, which means no one has to wait around for extensive rule explanations or setup time (yawn). It's instant fun for everyone.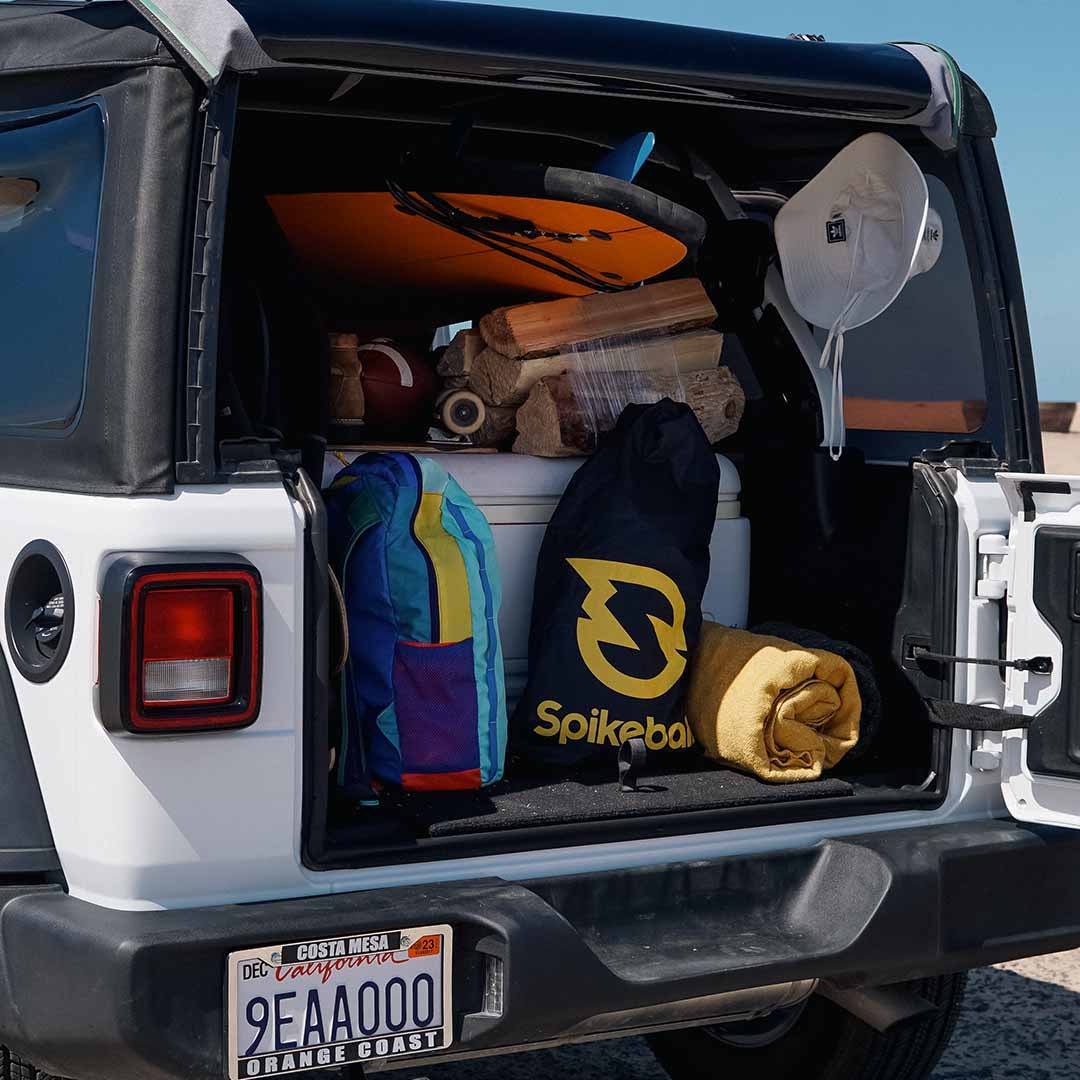 Spikeball Kits are designed for on-the-go fun. It's compact and lightweight, making it easy to take to family gatherings & holiday trips. You can even play indoors. In fact, you can play anywhere. It's the gift that keeps on giving.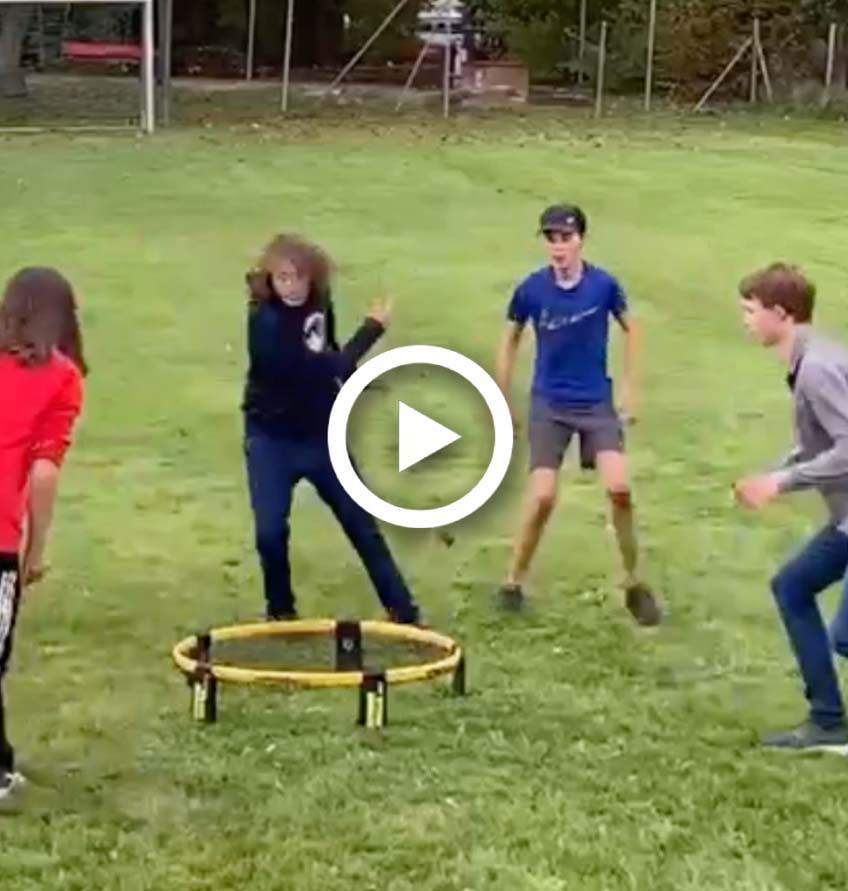 Gets your people off their phones
In an age dominated by screens, where kids and teenagers are often engrossed in smartphones, tablets, and gaming consoles, Spikeball is making some serious waves. It's pure addiction from the moment you start playing. It gets everyone involved and you're guaranteed to be rolling around the floor laughing in no time. Quality family time is BACK!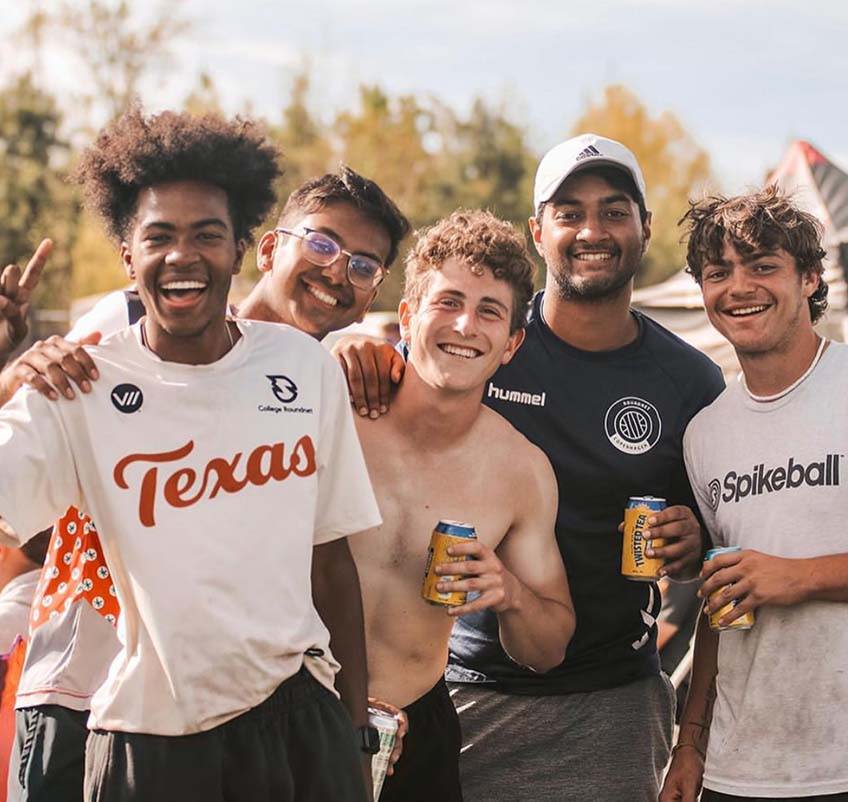 Spikeball isn't just a game; it's a community. Enthusiasts across the world gather to share their love for the sport, connect, and even compete in tournaments. When you gift a Spikeball set, you're giving someone access to a growing and enthusiastic community... and potential for lifelong friends 🫶 Some people have even met their significant other and fallen in love over the Spikeball net!